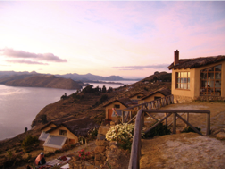 Peru-Bolivia
April 7-18
Announcing a new New View Tour! Details are in place for a New View in 2018! Read about some of the highlights! Full details of the itinerary are available upon request! Let me know if you are curious!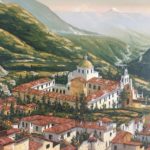 Gardens and Trails – 10 days in Ecuador
Art & Culture; Yoga tour. Choose Hacienda Cusin in Otavalo. And then explore the beautiful Intag Cloud Forest that offers a retreat in bio-diverse surroundings. All activity levels welcome. Galapagos Island tour add on available.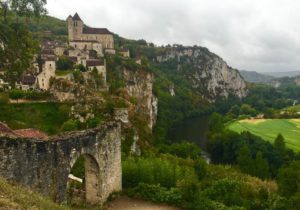 Southwest France
September 20 – 30, 2018
Castles & Caves – Part 3: Let's explore the cities of Bordeaux, Sarlat, Albi, Toulouse including Carcassonne. Grotto Lascaux IV will be open for the first time! This tour limited to 8 travelers.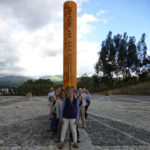 Galapogos on Your Schedule
At your convenience: we will arrange for your travel through Quito to the Islands. All activity levels welcome. Galapagos Island tours make a great add on. family tours can be arranged for you. Family tours can be arranged for you.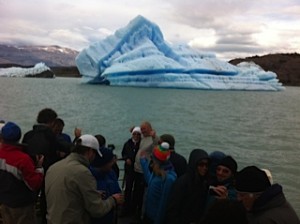 Patagonia, Chile offers the opportunity to see glaciers, unusual wild life while enjoying the best hiking in the world. We suggest you visit between November – February when the light is long and the parks are at their finest in the peak of their summer. There is still time on the "shoulder seasons" before the cold weather closes everything down.