October 19 – 29, 2017
Refresh and Renew with yoga included in the High Sierra Mountains on the equator.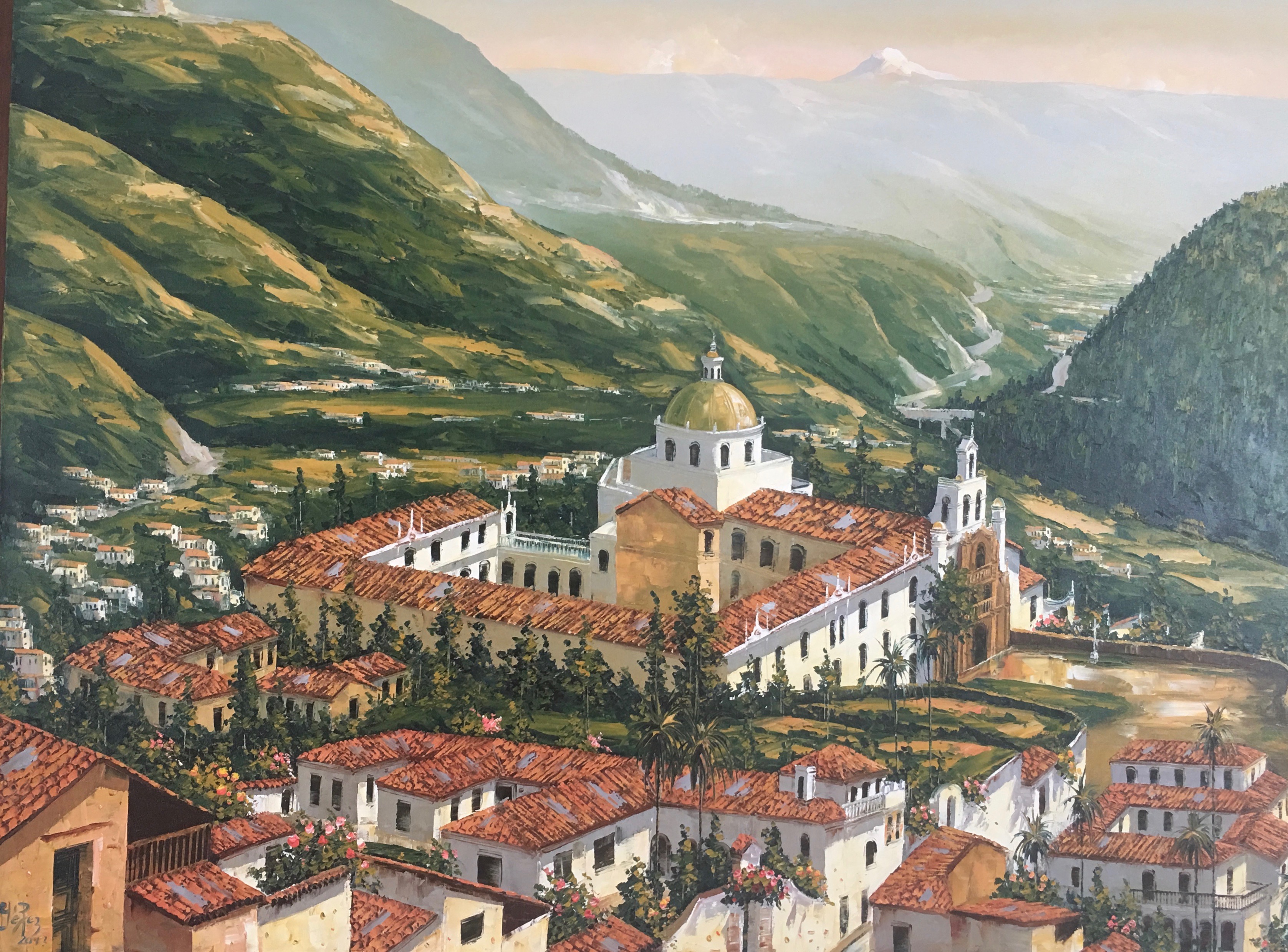 Three destinations on this tour will offer beautiful decor, excellent service, delicious food from local gardens in the most bio diverse country in the world. Stay in the restored colonial 1602 Hacienda Cusin;  explore the unique environment of the cloud forest of Intag, then to the bustle of the city of Quito, a World Heritage city since 1978 featuring monuments, museums, stunning churches and cultural energy of this thriving capital metropolis. We return to the edge of the mountain to stay at SachaJi, a wellness resort.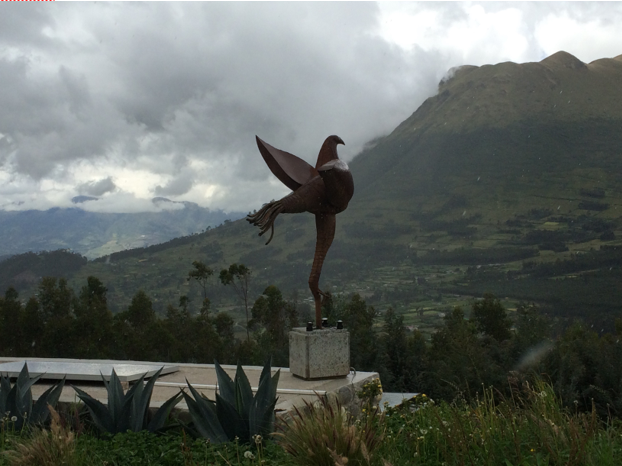 There will be a balance of touring as a group with enough time for personal reflection.
Activities include: a visit the rim of a volcano & the site where shaman practice still take place, the condor park with raptor flight demonstrations,  the leather village of Cotacachi & the weaver's studio with back strap loom, the musician's home and the wood carver's workshop. The Saturday Otavalo Market includes the renowned Plaza de Ponchos and a modern new section for food & flowers & dining!
Yoga is included to fit the itinerary schedule – practice with Michael a gentle restorative class for all abilities.
Land Cost:  Discount price before June 30, 2017: $1950 pp  $2500 single.
Full Price: $2400pp  +400 single supplement.
We suggest a tour to the Galapagos Islands for 4 nights or 7 nights.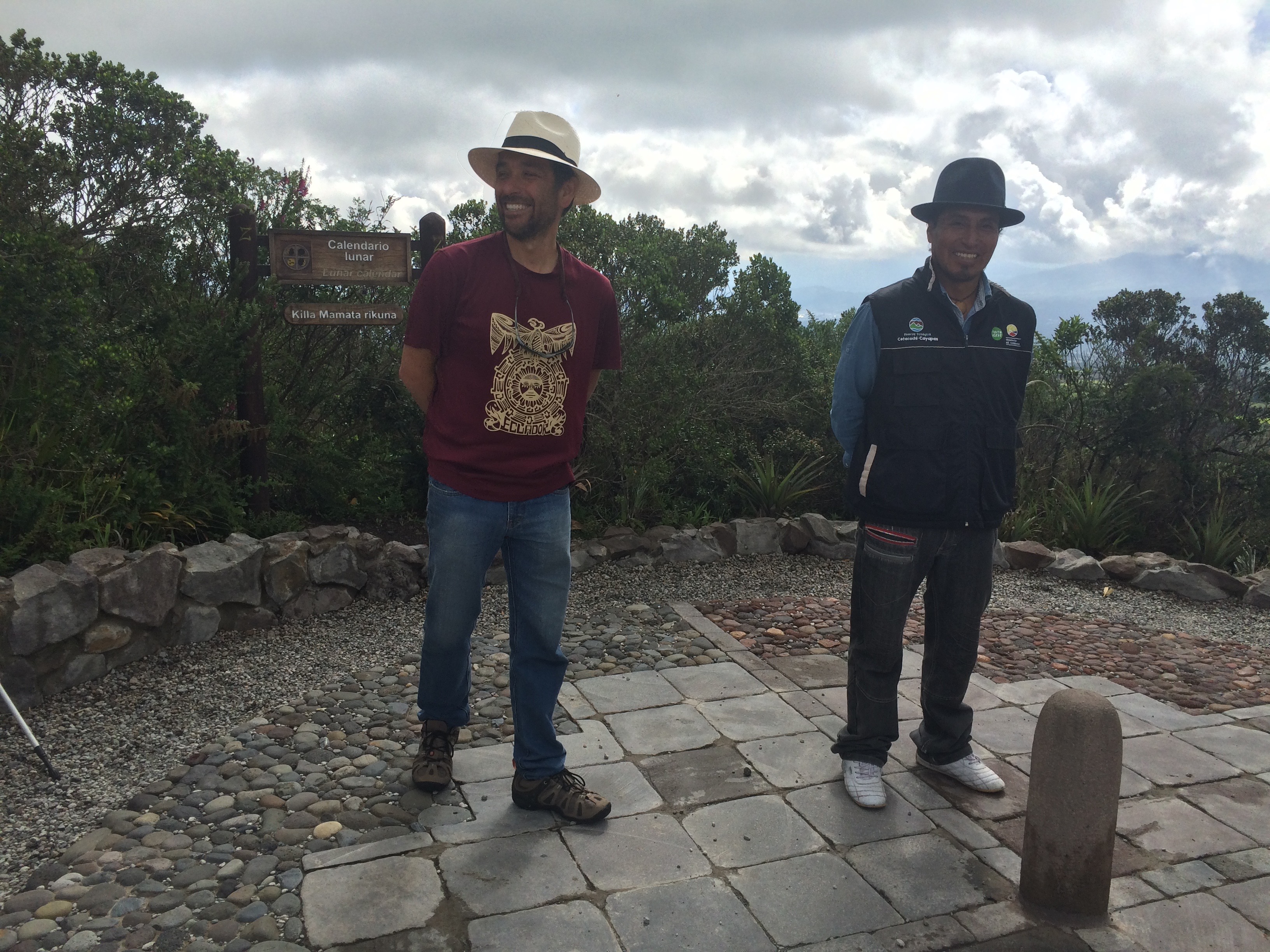 Ivan Suarez, excellent naturalist guide – a valuable addition to our tours!
Here is the condor park, with Suzie, the bald eagle flying back from the skies!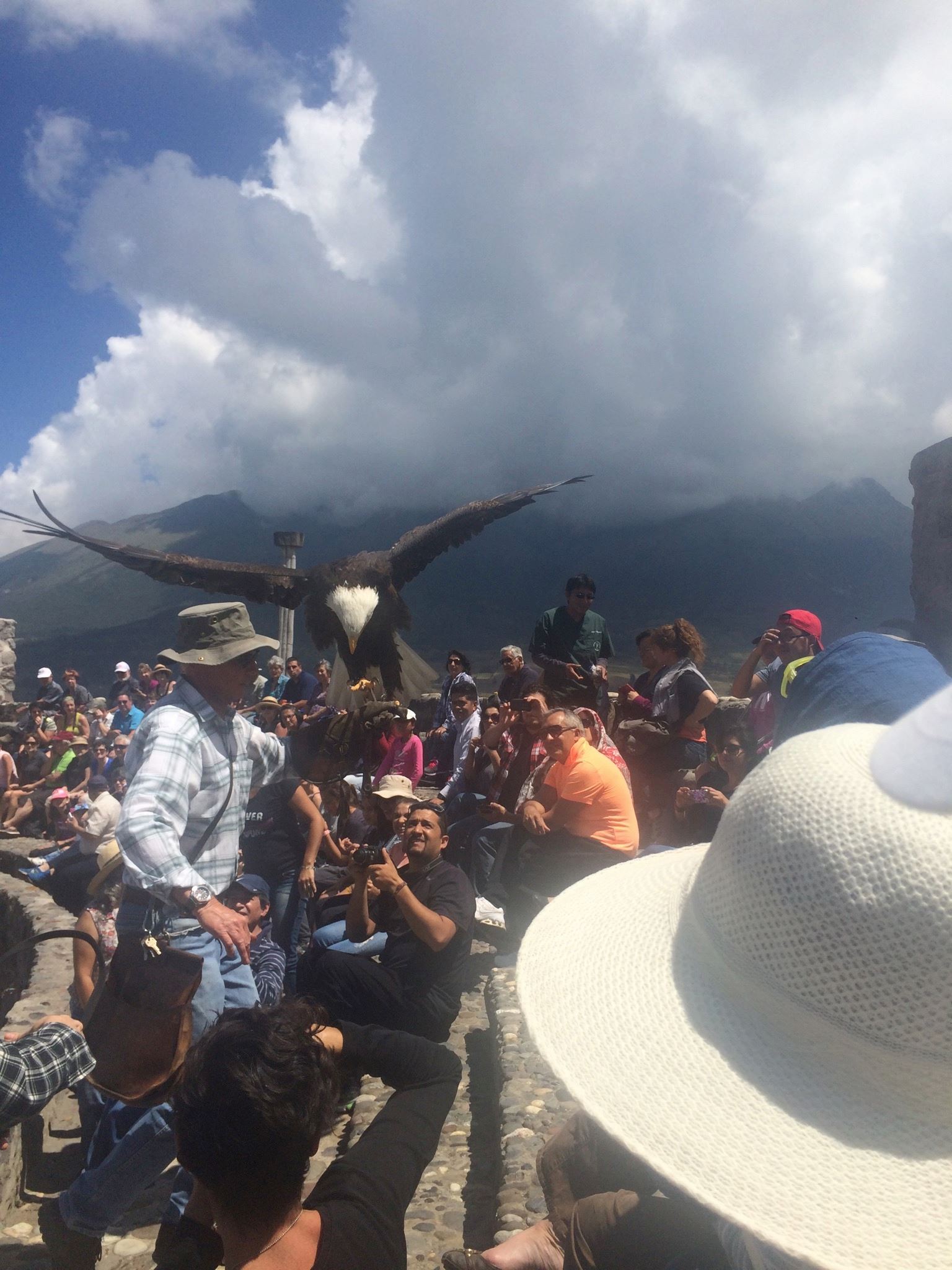 the leather village of Cotacachi – classic example of colonial square, well maintained town.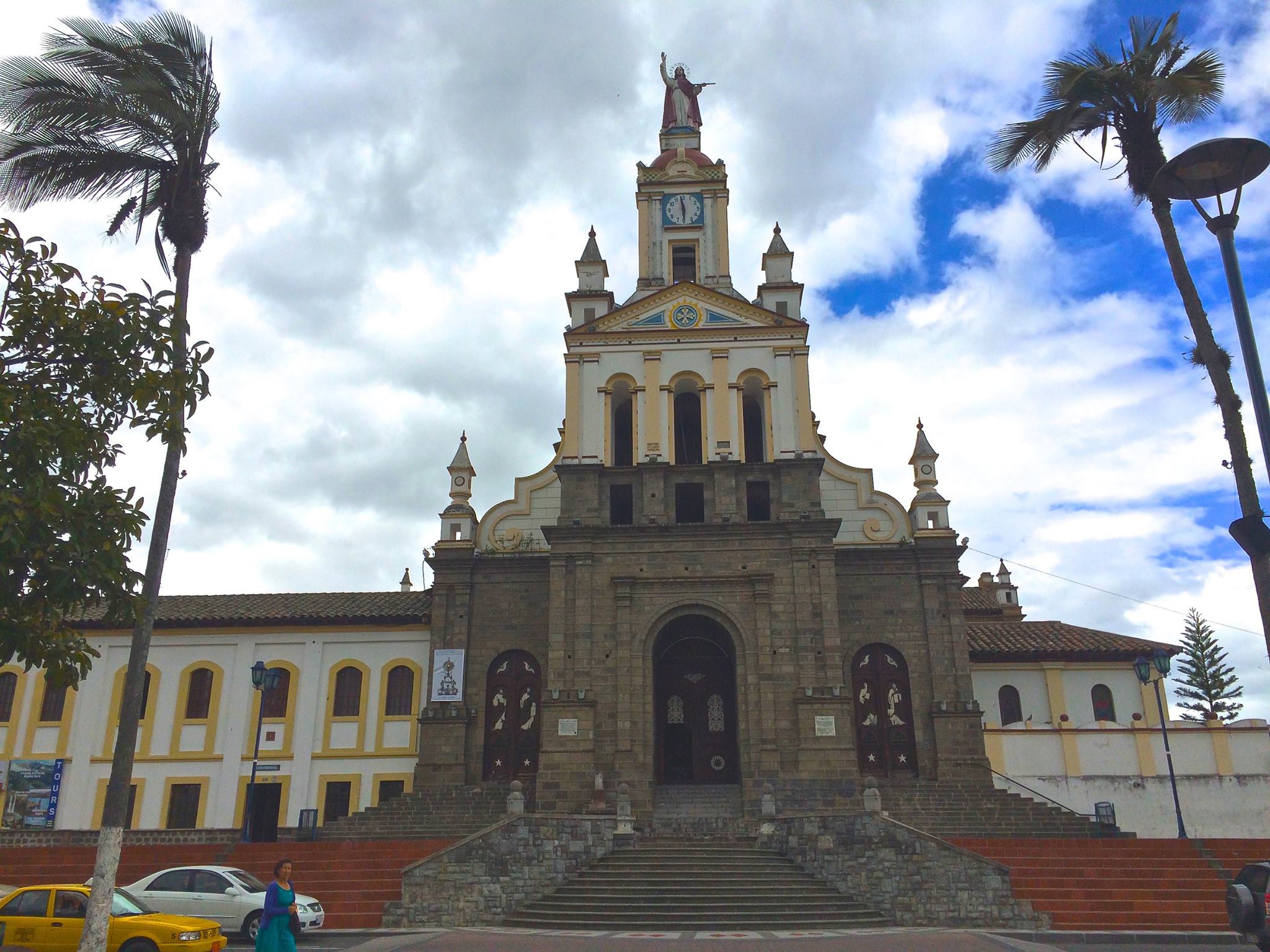 The energetic will visit Mojanda lakes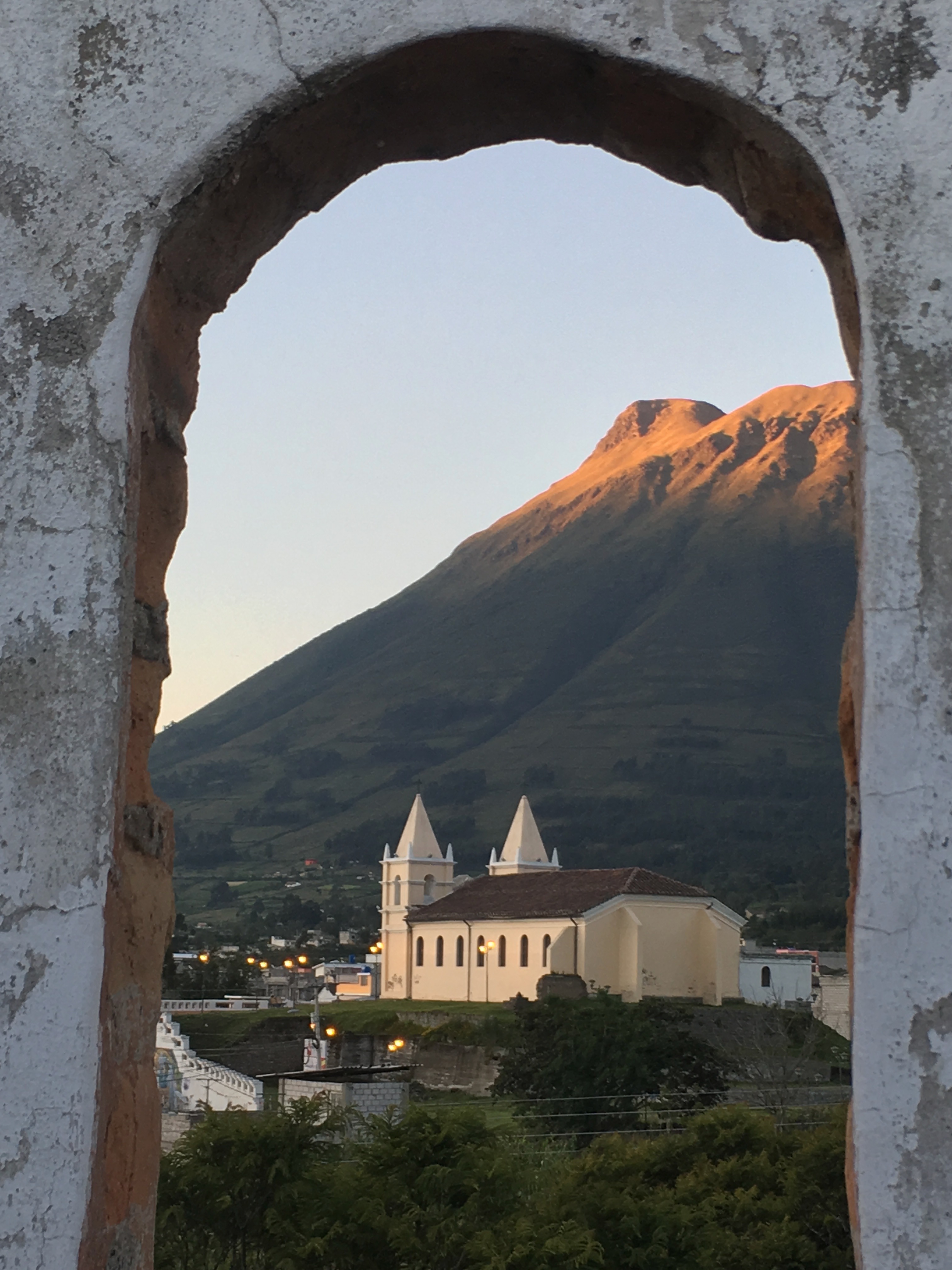 View of Imbabura Mountain the small church in San Pablo from el Monastario at Cusin.
We complete the tour staying at the contemporary "wellness resort" of Sachaji nestled into the mountainside with views across the lake valley.
Enjoy the welcome at the studio and home of local craftsmen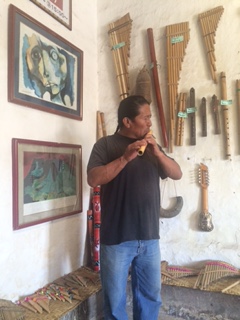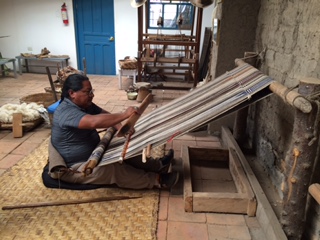 On Saturdays the Otavalo Market bustles with extra market stalls, people bargaining over local goods.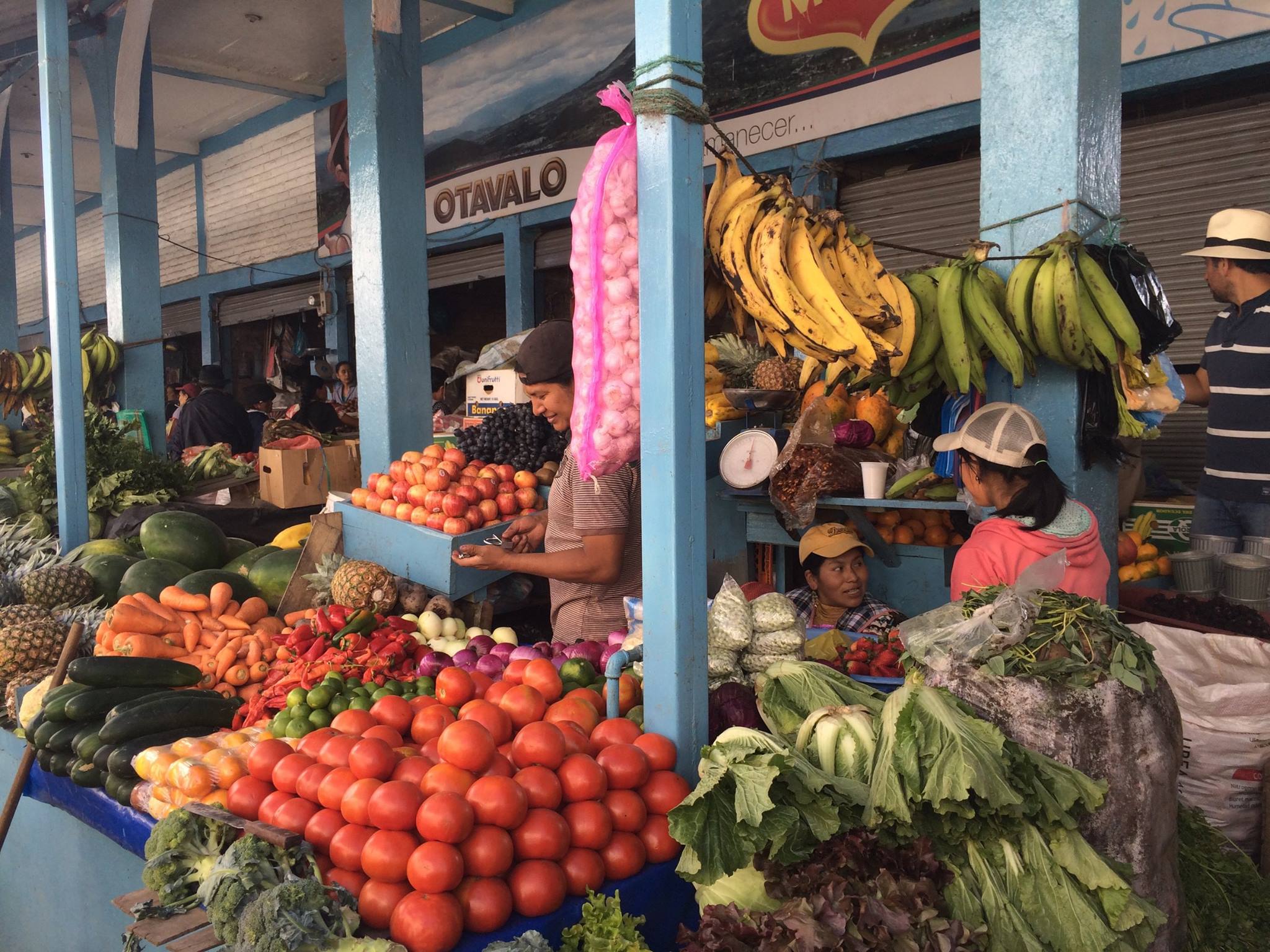 Travel to Intag cloud forest to a private refuge of biodiversity unique in the world;
then change cultures to the capital city of Quito with its top ranked restored colonial old town -a short walk to churches, museums & World Heritage site
landmarks!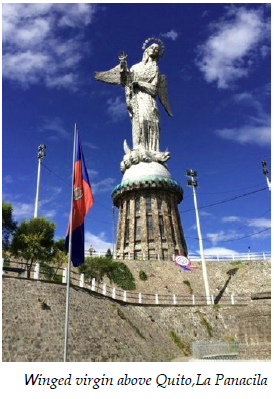 We stop at Quitsato, the foundation that is located at 0 degrees ON the indigenous site that marked the equator for pre-literate early cultures of peoples.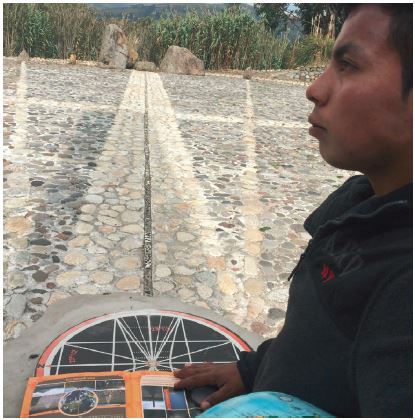 Your trip would not be complete without a visit to Hacienda Cusin!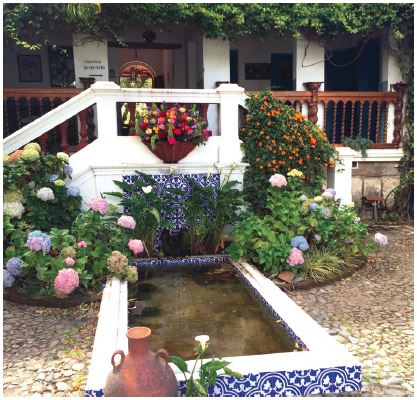 October 19 – 29, 2017
Yoga with Michael is designed to fit your needs & timing on the tour.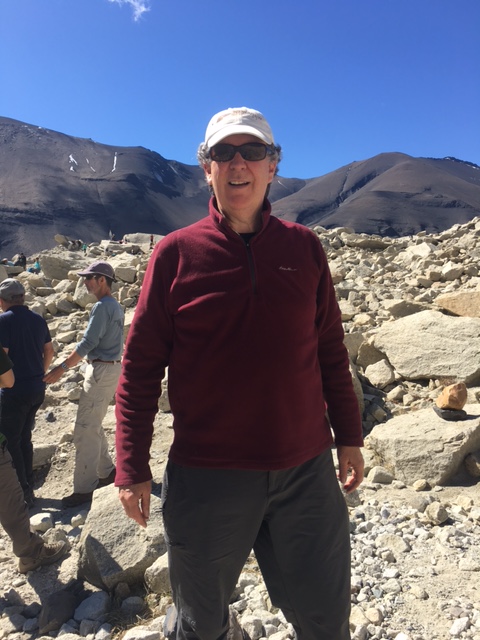 Consider the Galapagos Islands add-on – or direct excursion. Many options to choose from.