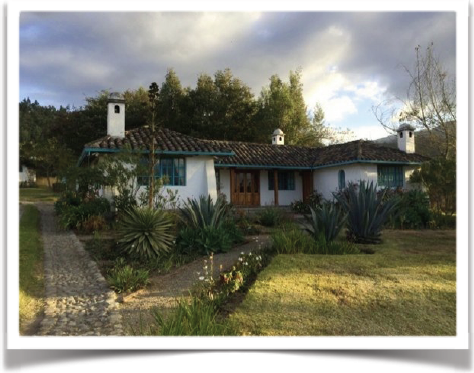 We always enjoy the country hospitality of Las Palmeras Inn www.laspalmerasinn.com. Las Palmeras Inn, is improved each year – the best WIFI ever!
We continue to enjoy the famous textile market of Otavalo, especially meeting so many friends along the way.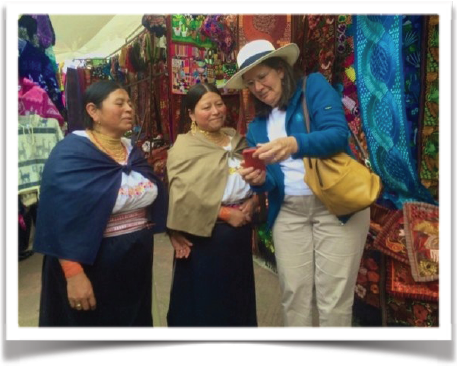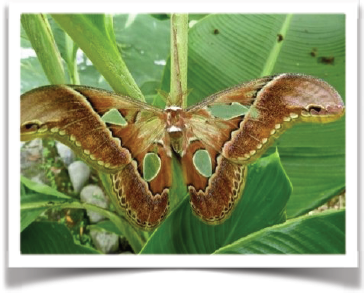 Maybe we will see the camouflaged Moth? We explore the exceptional hand carved colonial churches in Quito, and look for views of the city.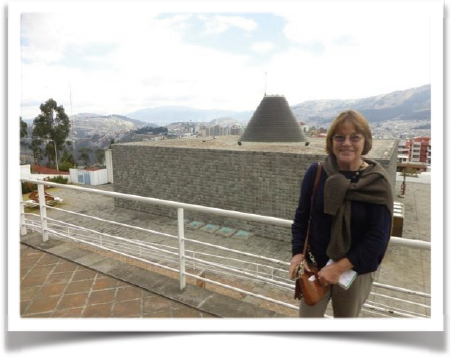 Ramelle overlooking the Quayasamin Museum on a clear, dry chilly day… wearing Michael's alpaca sweater!
Then to the journey down the Valley of the Volcanoes…The same trail covered by Frederic Church, the renowned American artist, and many other explorers who made scientific discoveries right here!
We can stay at Tambopaxi Lodge or upgrade to Hacienda San Augustin, a working hacienda with only 14 comfy rooms – laid out on Inca stone walls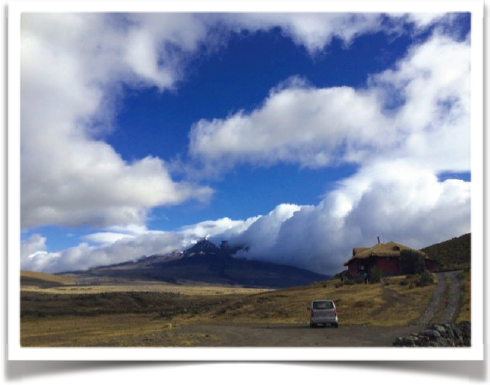 Here at the base of Cotapaxi volcano, the weather is always changing.
We will bring layers – expect the unexpected!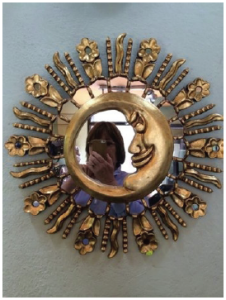 Our final string of days will be spent enjoying the abundant activities at Hacienda Cusin: Hike, horseback ride, read, relax, restore, reflect, return with us!
Until then….
Saludos and Happy Trails!
We look forward to hearing from you soon!
Ramelle & Michael
ramelle@newviewtours.com
Tel 336 416 2390!
mp@newviewtours.com
Tel 413 717 5459