September 20 – 30, 2017 – limited to 8
Castles & Caves in the Dordogne region of Southwest France.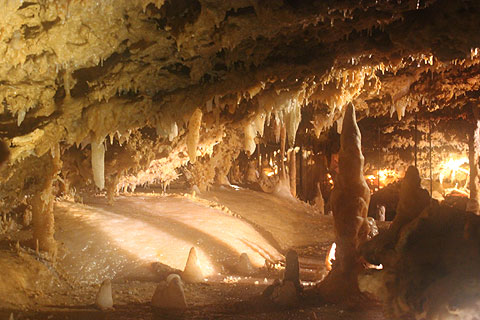 This 10 day tour is in three parts: We travel the south western regions of France: starting on the coast and the city of Bordeaux, a World Heritage site since 2001. Here see the City & the museum of Contemporary Art, and the tasty Wine Museum and take a short city tour thru the 18th century world heritage site.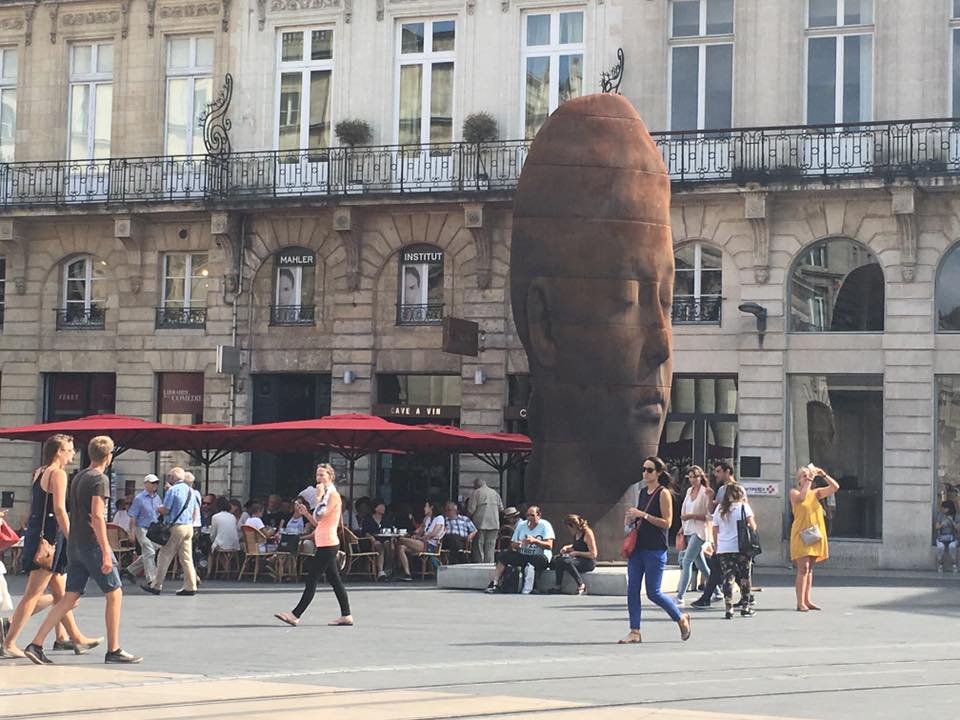 The city is completely renovated, clean with electric trams.
Then it is on to the countryside of the Dordogne valley occupied for thousands of years by man and Neanderthal cousins. Visit pre-historic caves that hide magnificent paintings, etchings and relief sculptures.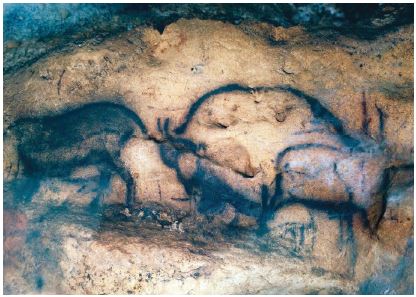 Visit the new Lascaux lV, a recreation of the original; explore Rouffignac and Peche Merle AND and the exclusive Font du Gaume grotto – (we have secured tickets – now sold out!).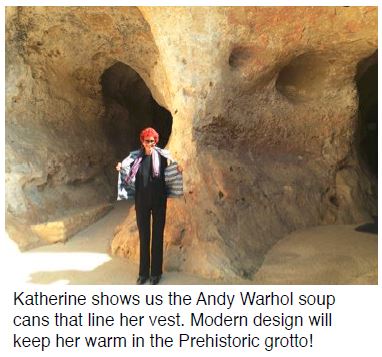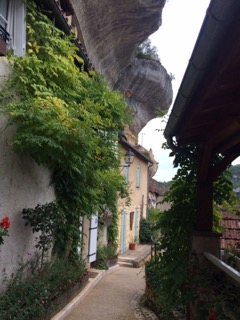 The Museum of Aquitaine is built into the limestone walls of the valley where our guide will explain the mysteries of archeology. We explore medieval bastides – fortified "new towns" built by nobles; they are tall, enormous castles such as Beynac and Castlenaud with carefully documented recreations of English and French life in the 14th century will bring alive the stories of the past. It is only a short distance then to visit picturesque market of Sarlat, Les Eyzies and Cahors.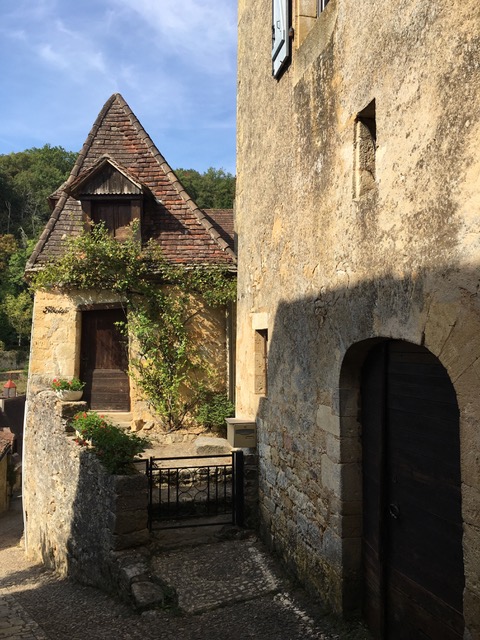 Next it is on to Toulouse to partake in the vibrant life of this major city amidst historic cathedrals, staying on the expansive central plaza with shops and cafes in abundance. We take a day trip to Albi, home to the Toulouse Lautrec Museum in the 13 century brick bishop's cathedral.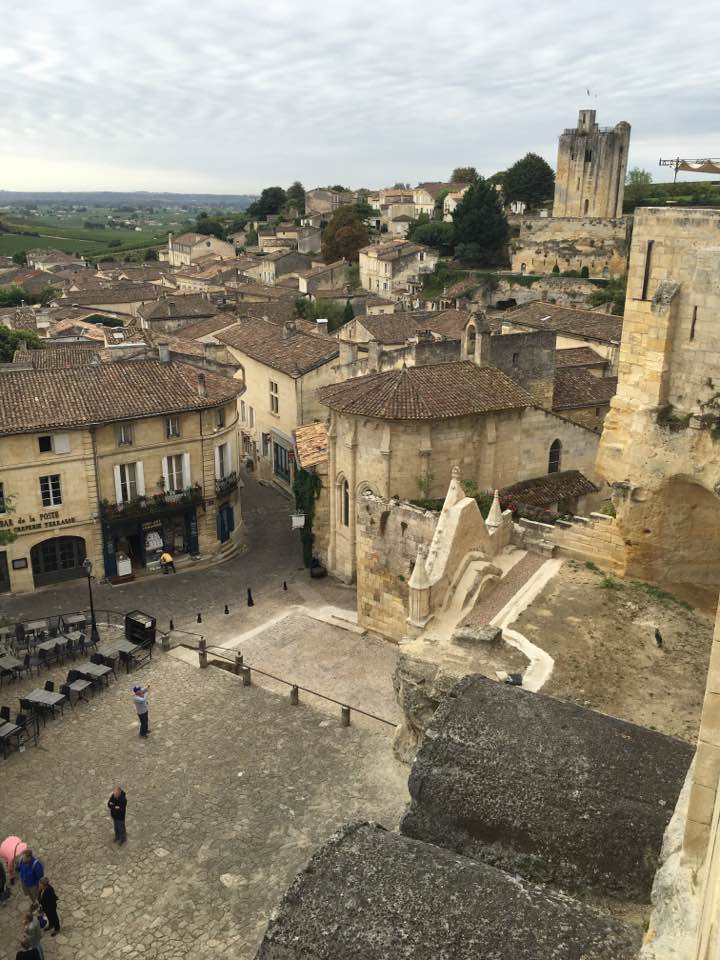 Then Carcassonne, a walled city on the main trade route across the country.
Activity level: moderate; Uneven surfaces when walking though caves, steps to climb when visiting castles.
Hotels will be 4 star, boutique style inns. Some have stairs without elevator access.
Price $5300 double occupancy, single supplement $700.