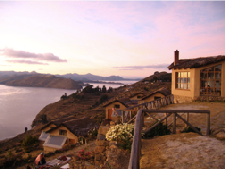 Peru-Bolivia
April 7-18
Announcing a new New View Tour! Details are in place for a New View in 2018! Read about some of the highlights! Full details of the itinerary are available upon request! Let me know if you are curious!
Gardens and Trails – 10 days in Ecuador
Art & Culture; Yoga tour. Choose Hacienda Cusin in Otavalo. And then explore the beautiful Intag Cloud Forest that offers a retreat in bio-diverse surroundings. All activity levels welcome. Galapagos Island tour add on available.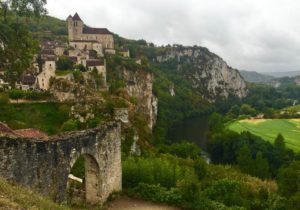 Southwest France
September 20 – 30, 2018
Castles & Caves – Part 3: Let's explore the cities of Bordeaux, Sarlat, Albi, Toulouse including Carcassonne. Grotto Lascaux IV will be open for the first time! This tour limited to 8 travelers.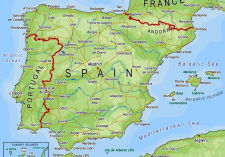 A New New View Tour!
North & South of Spain
October 4 – 18, 2018
Start in Bilbao to Santiago de Compostela; fly on to Seville; visit Cordoba and Grenada;

 high speed train to Madrid.  

6-8 Travelers.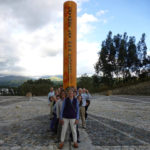 Galapogos on Your Schedule
At your convenience: we will arrange for your travel through Quito to the Islands. All activity levels welcome. Galapagos Island tours make a great add on. Join us in January 2019. Family tours can be arranged for you.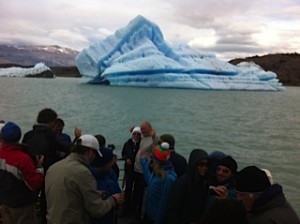 A Return New View Tour
Patagonia Redux 
Winter 2019
The New Parks of Patagoina: The Torres del Paine & Patagonia Parks.  Visit in February when the light is long; the parks are at their finest; the peak of their summer. 10 days. Group size size: 6 – 8