ART & YOGA IN THE HIGH SIERRAS
J A N U A R Y 2 0 1 7
This tour is FULL. If you would like to be on a waiting list, please send us your contact information.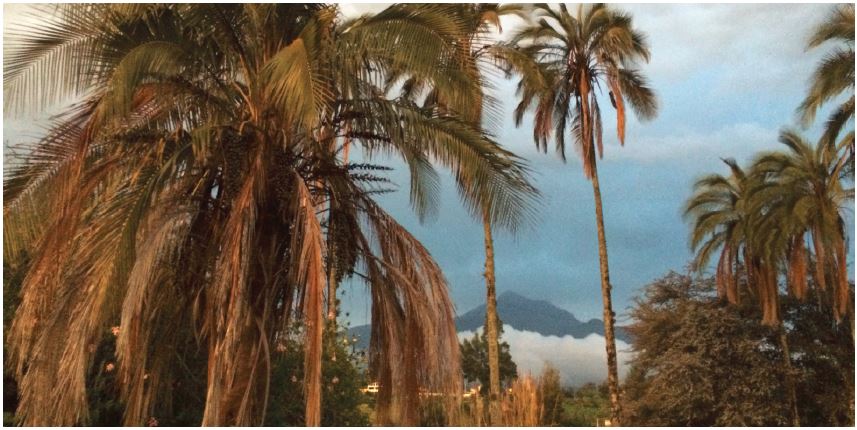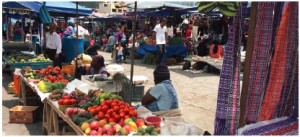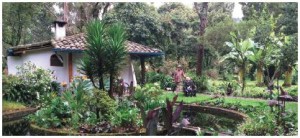 10 days
Start the New Year with a New View:
January 26 – February 4, 2017
Land cost: $2,200 single occupancy;
$1,700 shared room. Includes most
meals, guide, transportation and excellent
accommodations.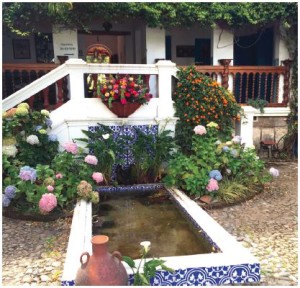 Here is how to contact us:
Ramelle Pulitzer
p: 336-416-2390
e: ramelle@newviewtours.com
Michael Pulitzer
p: 413-717-5459
e: mp@newviewtours.com
The tour combines a balance of exploration of the region with time for art
practice, photography, yoga and meditation.
Fly to the new Quito airport to begin tour in the comfort of Las Palmeras Inn above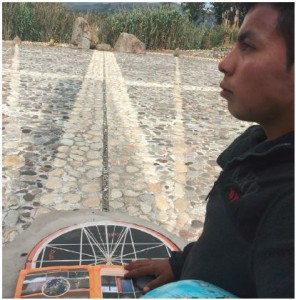 the Otavalo Market. We find expansive views of Cotacachi, Mojanda and Imbabura
volcano mountains at 8,500 ft. The tour will combine a balance of exploration of
the region with art practice and yoga or meditation. We visit villages, meet local
artisans who are continuing their traditional Quechua way of life in a modern
world. We take a new road to Intag Cloud Forest to find an abundance of birds,
orchids in a unique, diverse ecosystem. Our home is El Refugio, a private retreat.
Activities: visit the condor preserve, walk the rim of volcanic Cuicocha lake,
explore Cotacachi. We stay at SachaJi Retreat, a sustainable "healing hotel" with
glorious hot tub and view. We explore the indigenous community of San Clemente
in the Zuleta valley. Full of new experiences, we complete our tour at unparalleled
1602 Hacienda Cusin. Select activities or try them all: art class, morning yoga,
evening meditation, bird watching and new this tour – a photography class for
advanced and beginning students. Request Spanish classes; massage, or plan
an extended trek on no-bus days, A unique tour combining a balance of inward
practice with travel exploration!
All levels welcome. Instructors: Maria Teresa Ponce – photography;
Sandra Statz – Spanish & Art Class; Ellie – Spanish Class; Michael Pulitzer –
meditation & gentle yoga. Additional fees for classes of $15 each may apply.
Contact us: Ramelle@newviewtours.com